Go! Entertainment
Home of fine artists, coloring your world....

Never Stop Wondering
Toploader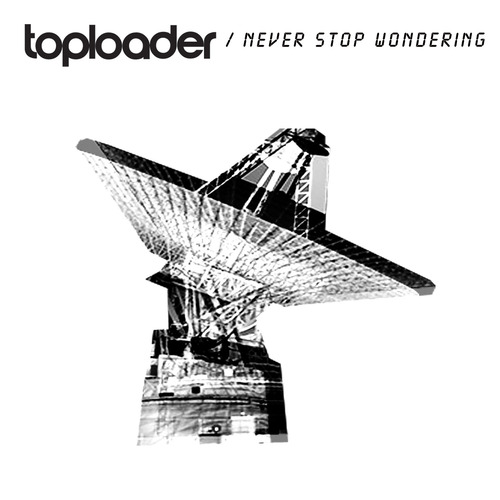 Toploader return in March with their first new album "Only Human " in Benelux for 8 years
"Never Stop Wondering" is the first single from the band's third album 'Only Human'and is a blistering return to form.
Instantly announcing itself with a spiralling synth intro and impassioned vocals from lead singer Joseph Washbourn, "Never Stop Wondering" is an anthemic, rock-tinged statement of intent. Having taken an extended hi status since the demise of their former record label S2 in 2003, the band started writing and rehearsing again in late 2009. Within six months they had written over 25 songs and were ready to get back into the studio.
Working with producer Danton Supple (Coldplay, Doves, Morrissey, Ed Harcourt), the band found making 'Only Human' to be a cathartic process. Guitarist Dan Hipgrave notes "this is the album we always wanted to make, exactly the way we wanted to make it."
Joseph Washbourn (vocals, keys), Dan Hipgrave (guitar), Matt Knight (bass) and Rob Green (drums), have made an album reflecting their desire to re-establish themselves.
"Never Stop Wondering" is a fresh, immediate calling card and Toploader's long awaited reintroduction to pop's top table.