Go! Entertainment
Home of fine artists, coloring your world....


THE ZOMBIES BIOGRAPHY, 2013
By this stage of the rock 'n' roll plot, most bands that made their first mark in the 1960s are either at home tending their gardens or peddling nostalgia to finance their ex-wives. Very few are enhancing their legendary reputations with new releases, fresh songwriting and tireless touring. That's where the Zombies come in.
Underpinned, just as they were in those early days, by the individual and collective brilliance of vocal craftsman Colin Blunstone and keyboard virtuoso Rod Argent, the Zombies are simultaneously celebrating the past and seizing the future. Not for them the option of sitting home and spinning yarns, as they'd be quite entitled to do, of making their undying hit singles, sharing UK bills with Dusty Springfield, US shows with the Beach Boys, or following the Beatles' Abbey Road sessions for Sgt. Pepper to make an album that would reverberate for generations to come.
New Live Album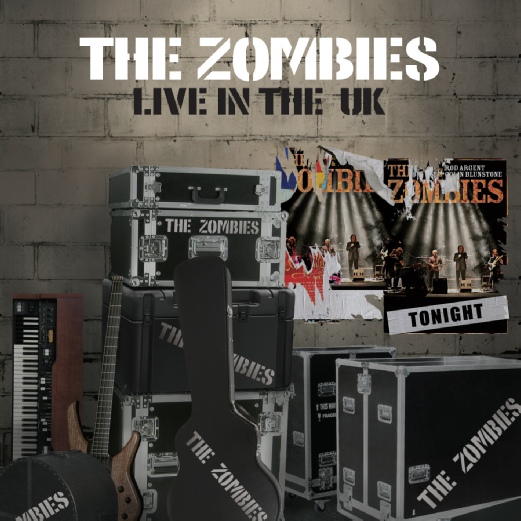 The Zombies are also pleased to anounce the release of a new live album..
The Zombies - Live in the UK
Out April 29th but available to pre-order now from here